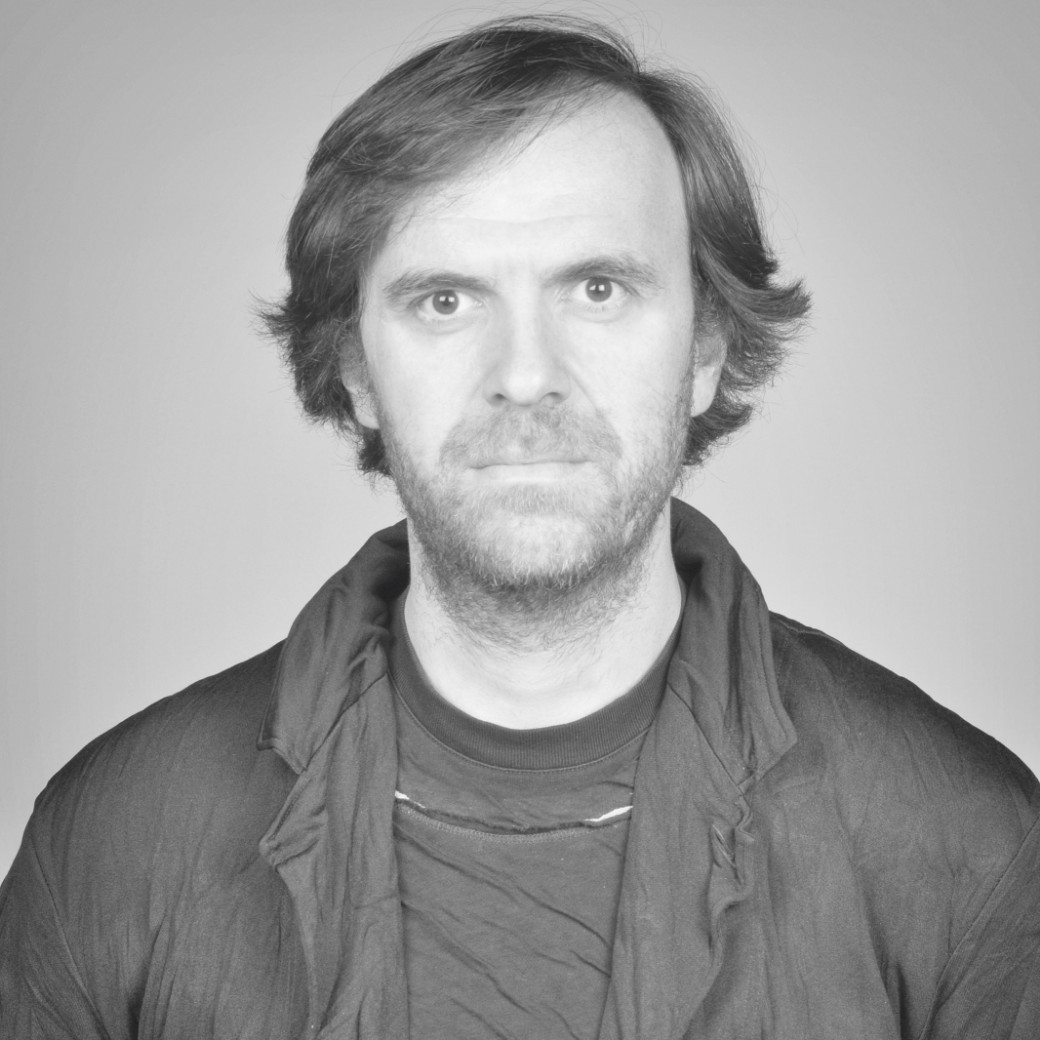 Andrea Morgante
Shiro studio is a London based, award winning architecture practice established by Andrea Morgante in 2009 with an international reputation for delivering innovative projects thast span the disciplines of architecture, art, design and temporary installations.
Andrea Morgante is a registered ARB RIBA Architect in the UK. After working in 1997 with RMJM in London he joined Future Systems in 2001 where he became Associate Director, working closely alongside the late Jan Kaplicky. In 2008 he collaborated with Ross Lovegrove, developing a number of innovative self-sufficient energy projects. In 2012 Andrea art-directed and completed the construction of the Enzo Ferrari Museum in Italy.
Since 2009 the studio has completed projects for, amongst others, Ferrari, Maserati, Alessi, M&C Saatchi, Peroni, D-Shape, Agape, Poltrona Frau, Seiko Japan, Nodus. Andrea's work has been extensively published on numerous magazines and books, including Wallpaper, FT, Casabella, The Independent, Architect's Journal, Blueprint, Icon, Interni, The Telegraph. Selected pieces have been displayed at the Royal Academy of Art, Design Museum, Venice Biennale, RMIT Design Lab.
CARPETS BY Andrea Morgante