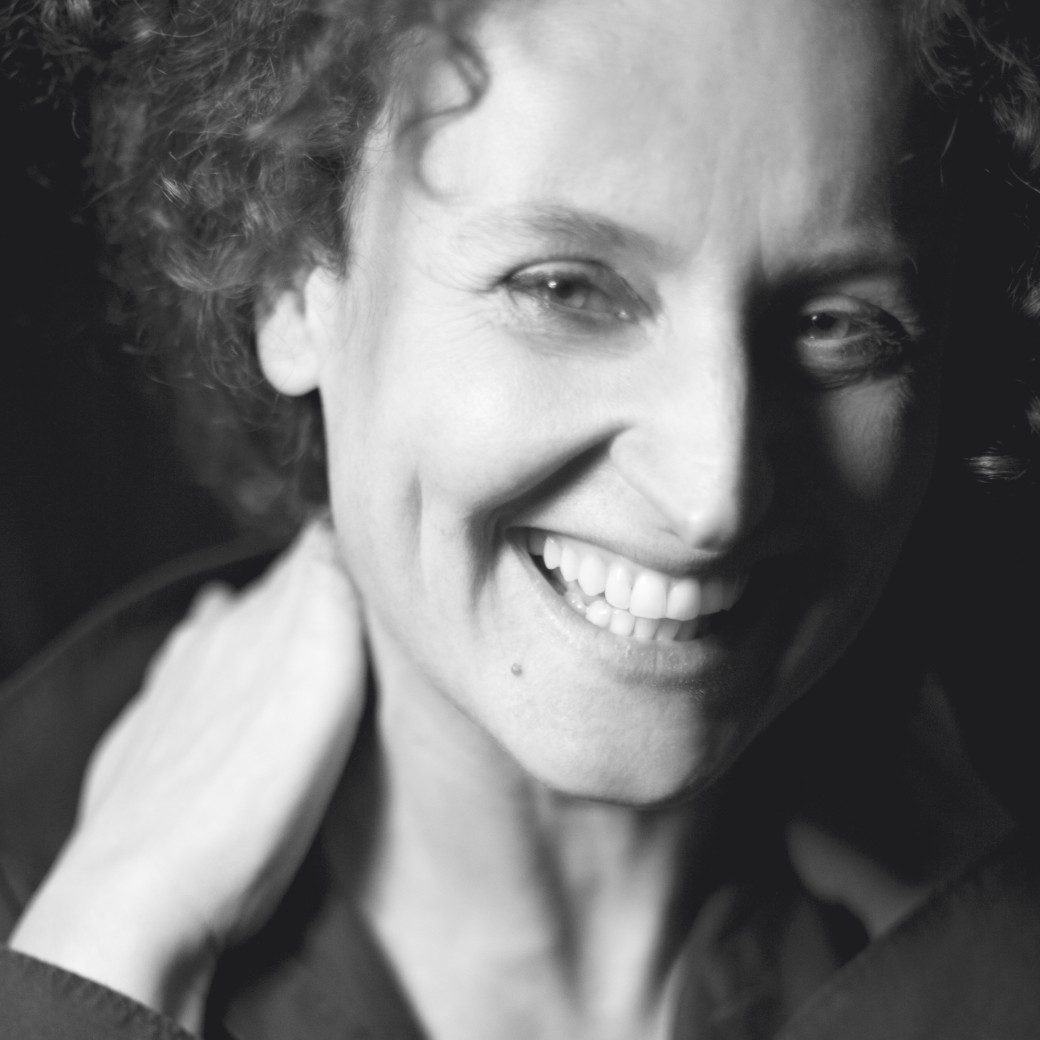 Paola Bernardi
Paola Bernardi ha studiato a Londra al Camberwell College of Arts dove ha conseguito un BA(Hons) in Graphic Design. In quel periodo ha seguito corsi settimanali e intensivi di illustrazione di moda presso Central Saint Martins College of Arts.
A Londra ha lavorato per case editrici e riviste di moda, specializzandosi nel design di libri e riviste.
Tornata in Italia ha lavorato nel campo della moda e del design collaborando al redesign di logo e immagine coordinata della Maison Valentino. Dal 2002 al 2017 ha collaborato con il reparto di grafica dello studio Lissoni Associati, Graphx, in veste di Art Director per alcuni clienti selezionati.
Da sempre interessata all'arte, nel 2009 crea il suo spazio di libertà creativa, nel quale esperienza grafica, illustrazione e sperimentazione di materiali e tecniche si fondono in una ricerca artistica intima e personale, che investiga il confine tra arte e design, dando vita a progetti di illustrazione, performance, scultura e incisione artistica.
Dal desiderio di mettere in condivisione una visione acquisita in anni di esperienza professionale e di ricerca personale nascono i workshop, progettati per potenziare la creatività e la consapevolezza individuale.
Paola Bernardi oggi si dedica completamente alla ricerca artistica nel suo atelier di Milano, comprendendo in un itinerario personale arte, illustrazione e grafica.
TUTTI I TAPPETI DI Paola Bernardi