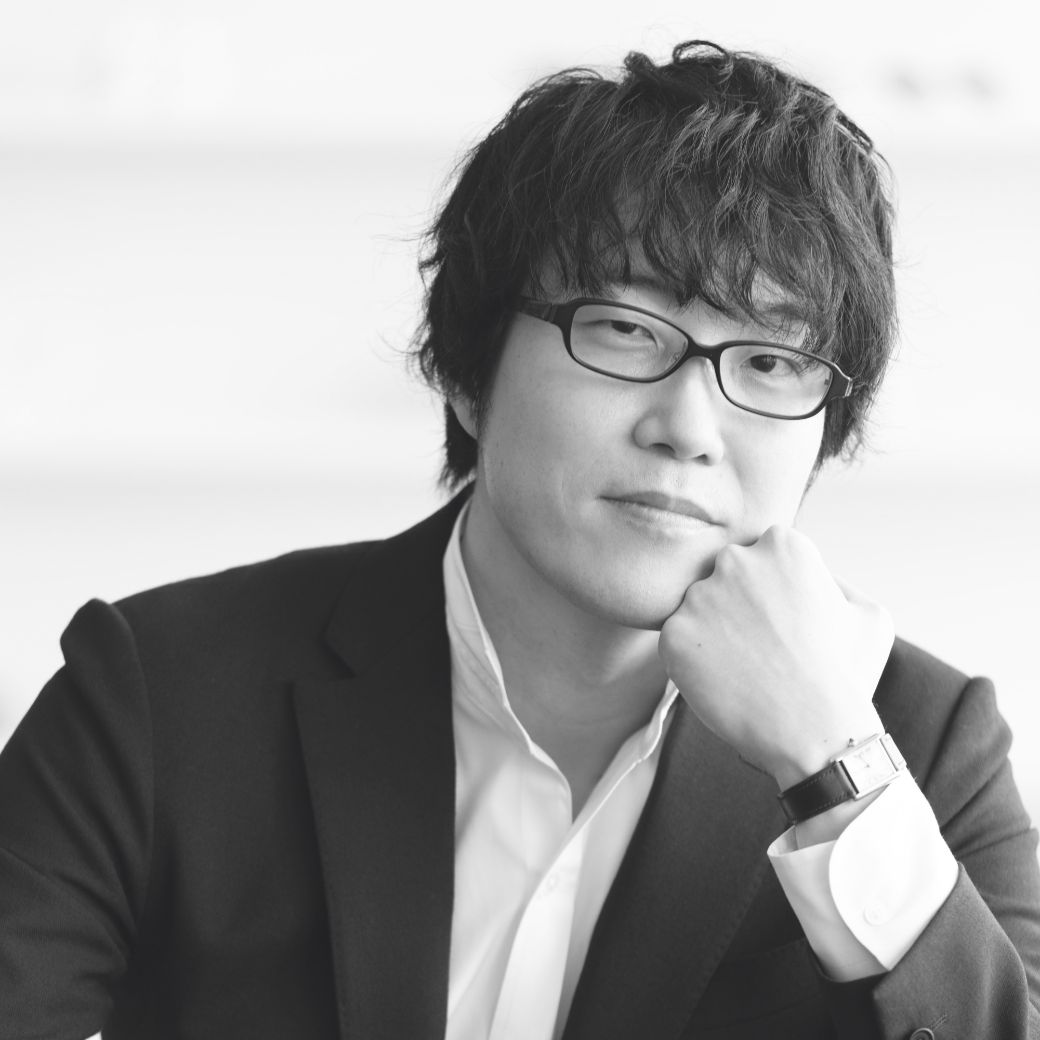 Nendo Design
Oki Sato, capo designer e fondatore di Nendo.
Nato nel 1977 a Toronto, Canada. Ha ricevuto un M.Arch. dalla Waseda University di Tokyo nel 2002.
Ha fondato lo studio di design "Nendo" nello stesso anno. L'attività nel mondo del design non si è limitata a una sola area, ma è piuttosto multiforme, spaziando dal design grafico e di prodotto alla progettazione di mobili, installazioni, finestre e interni, e raggiunge persino il regno dell'architettura. Scelto dalla rivista Newsweek come uno dei "100 giapponesi più rispettati" e ha vinto molti "Designer of the Year" di importanti premi tra cui quelli della rivista Wallpaper e della rivista ELLE DECOR. I design di Nendo possono essere trovati nel Museum of Modern Art di New York, così come nel Musee des Arts decoratifs e nel Centre Pompidou di Parigi.
TUTTI I TAPPETI DI Nendo Design