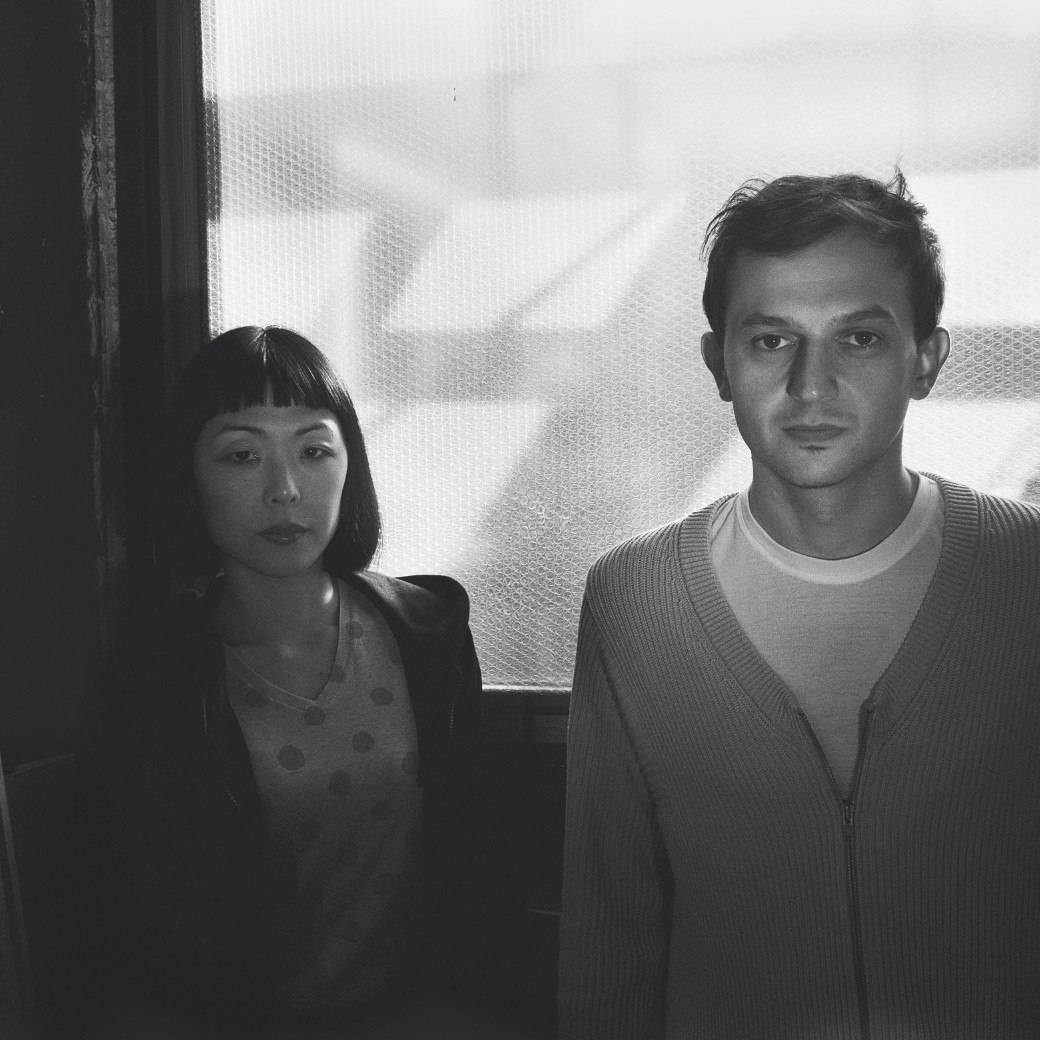 Minale-Maeda
Fondata nel 2006 da kuniko Maeda (Tokyo, Giappone) e Mario minale (Napoli, Italia) a Rotterdam, paesi bassi, dopo che Maeda, laureata in scienze del design alla Musashino art university di Tokyo mentre minale, cresciuto in Germania, si è laureato in design industriale all'università di Wuppertal, Germania. Entrambi hanno studiato alla design academy Eindhoven e hanno conseguito un master. Nonostante le origini lontane, hanno scoperto una visione simile del design, il loro ampio background culturale garantisce loro un'ampia prospettiva sulla cultura materiale. Hanno scelto di rimanere nei Paesi Bassi perché è un fertile terreno comune.
Lavorano tra prodotti utilizzabili e dichiarazioni artistiche, poiché vedono il design fondato su bisogni utilitaristici ma anche su un'espressione di cultura. Sono interessati agli effetti del consumismo e al miglioramento della qualità della vita, alle possibilità tra la produzione di massa e l'abilità coltivata dell'artigiano. Vedono la sfida contemporanea della società dell'informazione per abbracciare l'immateriale e trovare il realismo nell'artificiale.
Hanno lavorato con aziende rinomate come Droog e Skitsch, esplorato l'artigianato di tessitori e tappezzieri in Italia e gli artigiani della porcellana in Giappone, il loro lavoro è stato esposto da gallerie come droog Amsterdam e New York, Tools galerie a Parigi, fiere come design Miami/Basilea, Fiac e Milano, e musei come Mudac a Losanna e centraal museum a Utrecht, dove è anche parte della collezione permanente.
È ampiamente pubblicato dalla stampa internazionale come Wallpaper, frame, elle deco, vogue maison, interni e presente in libri come gestalten "desire – the shape of things to be" e sophie lovell "limited edition".
TUTTI I TAPPETI DI Minale-Maeda