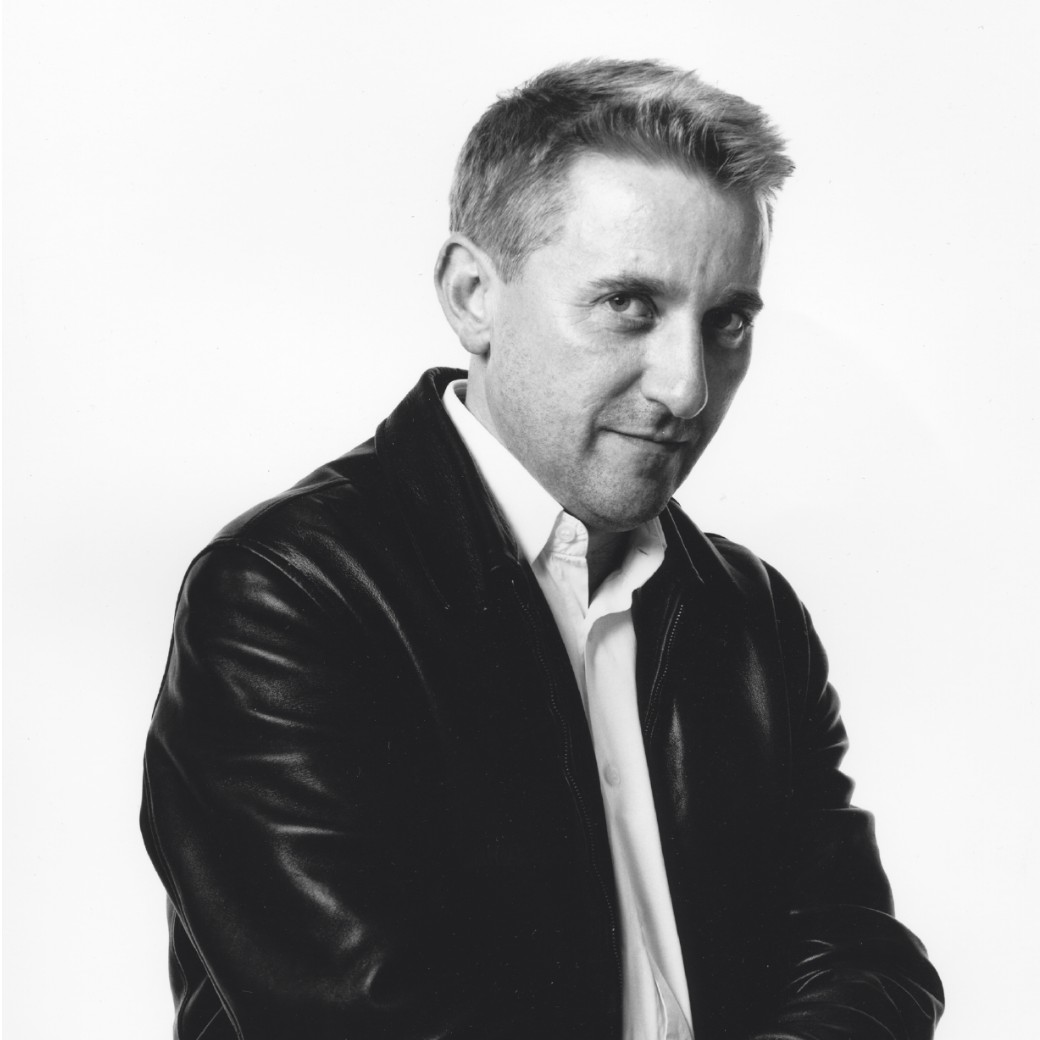 James Irvine
Nato a Londra nel 1958, si diploma nel 1984 presso il Royal College of Art.
Nello stesso anno si trasferisce in Italia,a Milano. Dal 1984 al 1992 è consulente per lo studio di design Olivetti a Milano, progettando prodotti industriali sotto la direzione di Michele de Lucchi ed Ettore Sottsass. Nel 1987, nell'ambito di uno scambio culturale organizzato da Olivetti, lavora per un anno presso il Toshiba Design Centre di Tokyo, svolgendo attività di ricerca sui prodotti industriali. Ritorna a Milano nel 1988 e apre il proprio studio. Tra i suoi clienti: Cappellini, CBI, BRF e SCP.
Dal 1993 al 1999, oltre all'attività privata, è socio dello studio Sottsass Associati Milano e responsabile della progettazione industriale del gruppo.
Nel 2000 completa il progetto del nuovo autobus per il sistema di trasporti Üstra nella città di Hannover: centotrentuno autobus sono stati prodotti dalla Mercedes Benz.
Nel 2004 è stato l'ospite d'onore alla fiera "Interieur" a Kortrijk ed è stato eletto RDI (Royal designer for Industry) dalla Royal Society of Arts di Londra. Dal 2005 al 2007 è professore per disegno industriale alla Hochschule für Gestaltung Karlsruhe. Nel 2007 è stato insignito di un Dottorato Onorario in Design dalla Kingston University.
Il suo studio a Milano ha collaborato e collabora con numerose aziende di fama internazionale fra le quali Alfi, Alias, Artemide, B&B Italia, Canon, Coro, Duravit, Foscarini, LG, Magis, MDF Italia, Muji, Nodus, Olivari, Olivetti, Phaidon, Ströer, Thonet, Whirlpool, Wmf e Zumtobel.
TUTTI I TAPPETI DI James Irvine