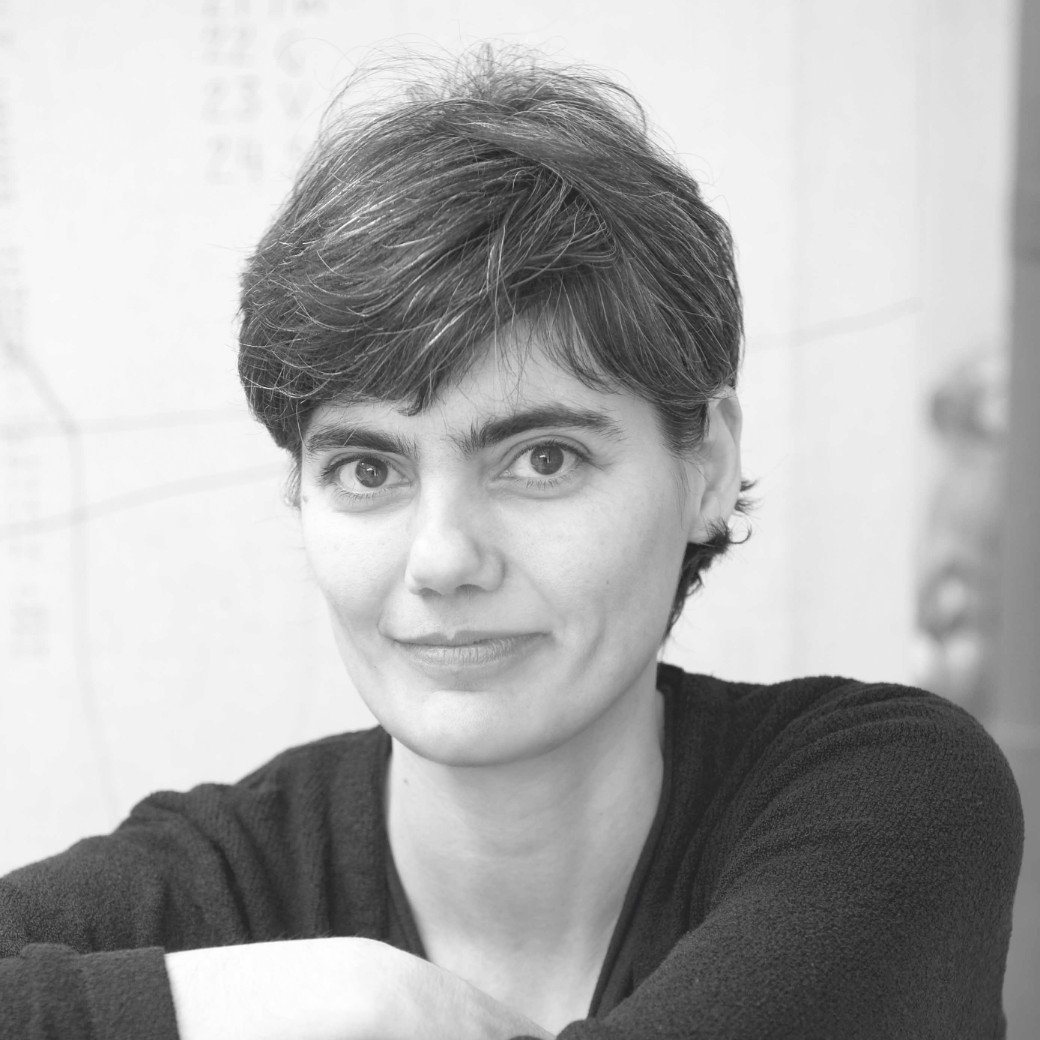 Donata Paruccini
Nata nel 1966 a Varedo (Milano), trascorre la sua infanzia e i primi anni formativi in Sardegna, quindi si trasferisce a Firenze dove studia Industrial Design all'ISIA diplomandosi con Jonathan De Pas. Dal '94 al '97 lavora nello studio Andrea Branzi.
Ha partecipato a diverse edizioni della mostra Opos durante il Salone del Mobile di Milano. Attualmente vive e lavora tra Milano e Parigi come libera professionista e i suoi oggetti sono in produzione per Alessi, ENO, Morellato, Nodus, Pandora Design e RSVP.
Tra le diverse esposizioni collettive ricordiamo: nel 2007 "The New Italian Design" Triennale di Milano; nel 2005 "Premio Caiazza Memorial Challenge" sezione inviti, organizzata da Promosedia, Udine; "Art of Italian design " ad Atene; Nel 2003 "1950-2000: Theater of Italian Creativity" al Dia Center di New York.
Dal 1995 ad oggi svolge attività accademica per importante Università italiane e internazionali; mostre collettive e attività editoriali.
TUTTI I TAPPETI DI Donata Paruccini