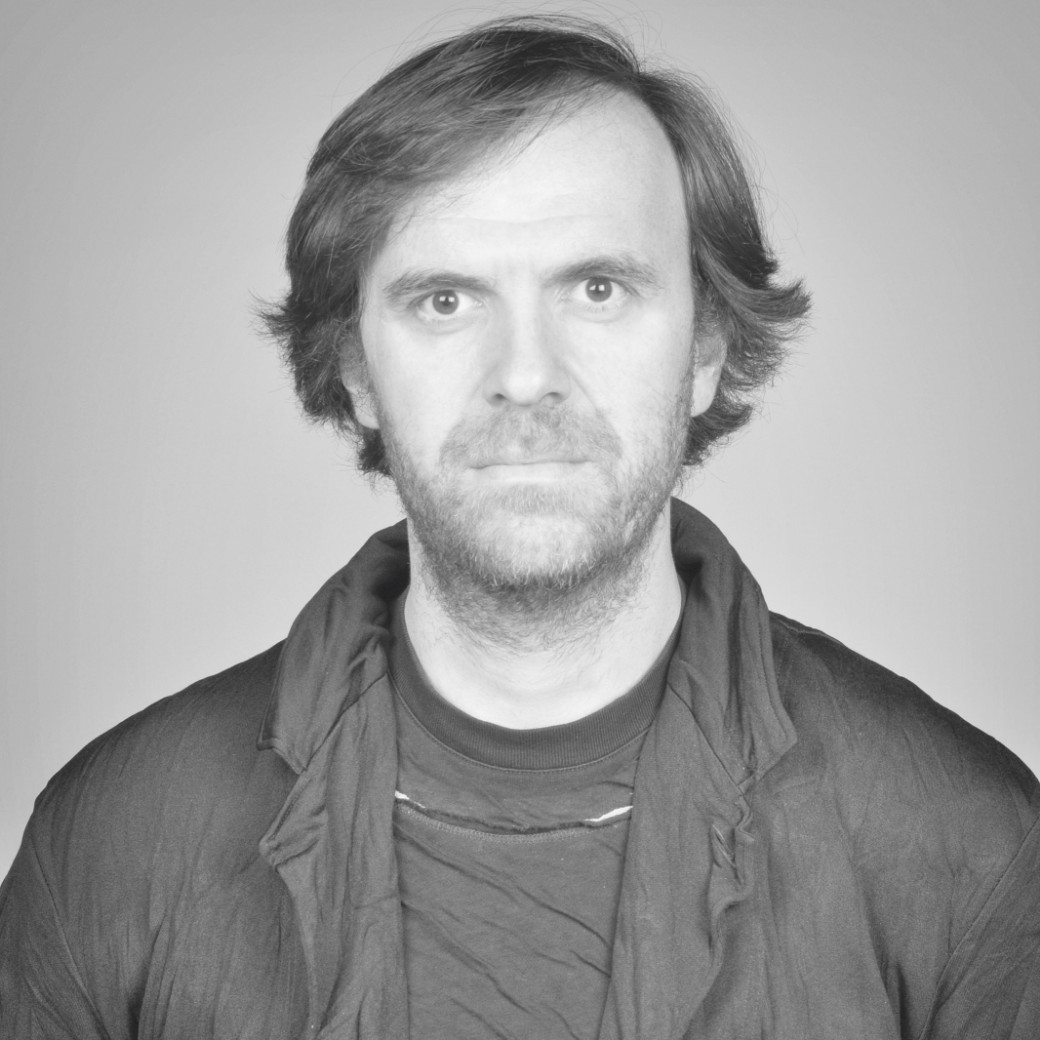 Andrea Morgante
Shiro studio è un premiato studio di architettura con sede a Londra, fondato da Andrea Morgante nel 2009, con una reputazione internazionale per la realizzazione di progetti innovativi che abbracciano le discipline di architettura, arte, design e installazioni temporanee.
Andrea Morgante è un architetto registrato ARB RIBA nel Regno Unito. Dopo aver lavorato nel 1997 con RMJM a Londra, si è unito a Future Systems nel 2001 dove è diventato direttore associato, lavorando a stretto contatto con il defunto Jan Kaplicky. Nel 2008 ha collaborato con Ross Lovegrove, sviluppando una serie di progetti innovativi di energia autosufficiente. Nel 2012 Andrea ha diretto e completato la costruzione del Museo Enzo Ferrari in Italia.
Dal 2009 lo studio ha completato progetti, tra gli altri, per Ferrari, Maserati, Alessi, M&C Saatchi, Peroni, D-Shape, Agape, Poltrona Frau, Seiko Japan, Nodus. Il lavoro di Andrea è stato ampiamente pubblicato su numerose riviste e libri, tra cui Wallpaper, FT, Casabella, The Independent, Architect's Journal, Blueprint, Icon, Interni, The Telegraph. Pezzi selezionati sono stati esposti alla Royal Academy of Art, Design Museum, Biennale di Venezia, RMIT Design Lab.
TUTTI I TAPPETI DI Andrea Morgante