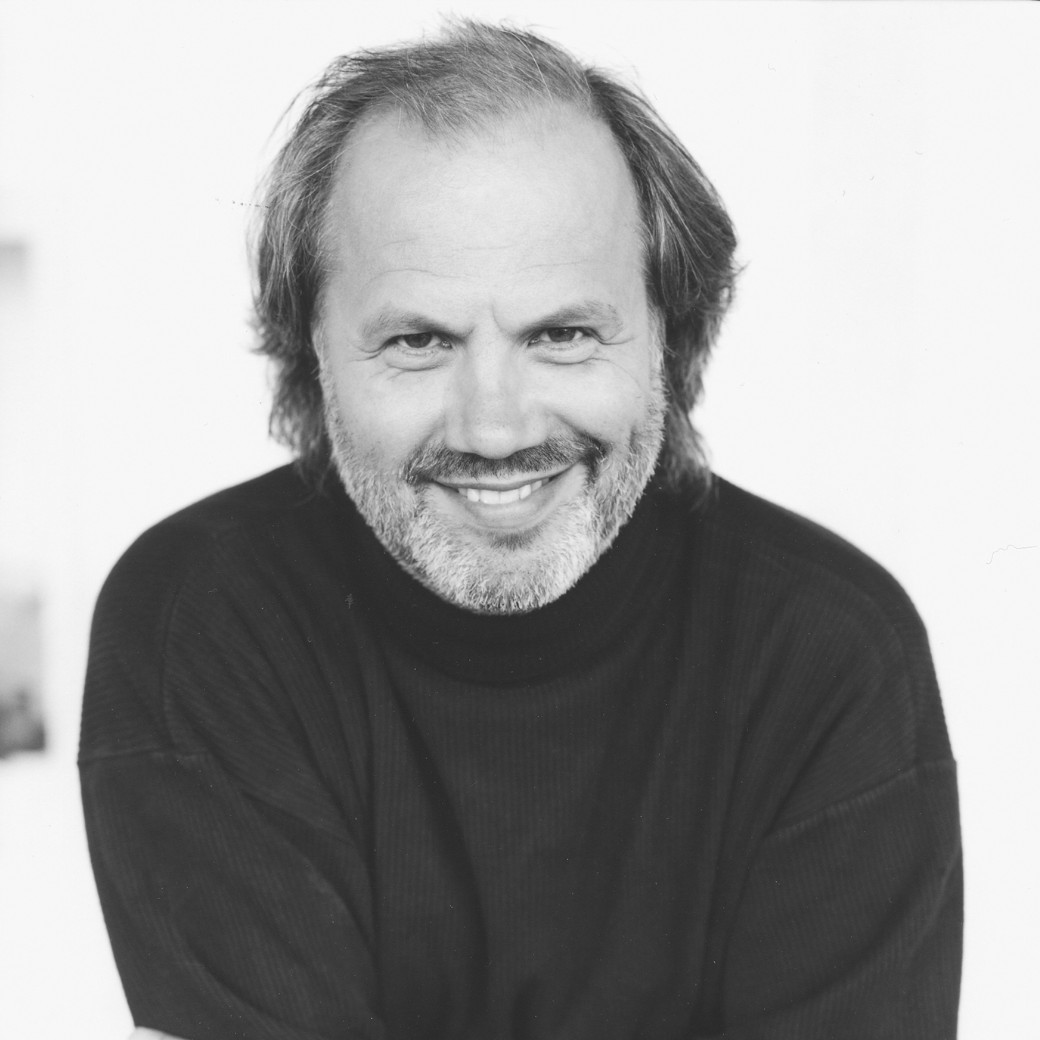 Aldo Cibic
Aldo Cibic, fondatore del Cibicworkshop, nasce a Vicenza nel 1955.
Nel 1981, da socio della Sottsass Associati, è fra i fondatori di Memphis.
I suoi progetti "Microrealities" (2004) e "Rethinking Happiness" (2010), vengono presentati alla Biennale di Architettura di Venezia.
Con il Cibicworkshop, centro multidisciplinare di ricerca, si dedica all'elaborazione di tipologie progettuali alternative e sostenibili per l'architettura, gli interni e il design, rivolte alla valorizzazione del territorio e alla definizione di una nuova coscienza culturale, emotiva ed ambientale.
E' professore onorario alla Tongji University di Shanghai.
I suoi lavori sono esposti nelle collezioni permanenti dello Stedelijk Museum di Amsterdam, del Groninger Museum, del CCA (Canadian Centre for Architecture) di Montreal, del Victoria and Albert Museum di Londra, del Triennale Museo del Design Italiano | Triennale di Milano e del Centre Pompidou di Parigi.
Nel 2019 è stato selezionato come esperto straniero di alto livello da SAFEA (Ente statale di certificazione degli esperti stranieri della Repubblica Popolare Cinese).
Nel 2021 è stato nominato professore onorario in studi urbani alla Shanghai Academy of Social Sciences.
La rivista di architettura Domus ha inserito Aldo Cibic nella guida "100+ best architecture firms 2019", che individua i migliori architetti del mondo che si sono distinti per innovazione culturale.
TUTTI I TAPPETI DI Aldo Cibic